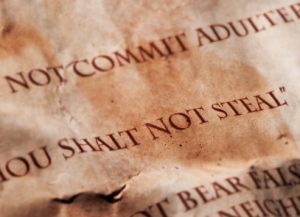 Do you think Satanists have any appreciation for irony?
Authorities in California's tech capitol of San Jose are spending taxpayer dollars and manpower investigating the reported theft of a large, black, Baphomet mask that adorned the top of a Christmas tree decorated by The Satanic Temple.
It's one of 600 trees on display as part of the city's 35th annual Christmas in the Park event. This year, event organizers are attempting to break the Guinness world records for highest number of lit trees in one place, SF Gate reports.
"When I filed the police report, they wanted to know if I wanted to file it as a hate crime, and my reaction is, 'Well, we don't know if it's a hate crime,'" the chapter head of the Satanic Temple in San Jose, who goes by the name Jedediah Schadenfreude, told SF Gate. "It could be a love crime because somebody might have took it because it's so cool (and) people steal cool shit. We have no way of knowing why whoever took it, took it."
As the Daily Caller noted in its story on the theft, Schadenfreude is a German word that means "pleasure derived by someone from another person's misfortune." In reaction to the theft, Schadenfreude told SF Gate that community groups have offered to buy The Satanic Temple a new goat-head mask, saying, "We're getting a lot of love. It's really nice."
The group has raised the $115 dollars needed to commission another Baphomet mask for the unholy display.
Any reasonable person may question why an anti-Christ group would be allowed to participate in a Christian holiday event.
Jason Minsky, executive director of Christmas in the Park, told Mercury News that no groups are barred from applying to decorate a tree.
"We saw what they decorated, and we had some conversations about it," Minsky said. "We felt that was their freedom of speech right, and there wasn't anything that we were going to do."
With this in mind, I recommend that in 2018 — if we're all still around — we enlist a local neo-Nazi group and sponsor a Christian nationalist's Christmas tree for fun. If it's rejected, then it just further exposes hyper-leftist hypocrisy.
Decorative ideas welcomed.
Businesses to Boycott this Christmas
In other Bizarro World news, upside down Christmas trees are apparently becoming a thing. Have you seen these? Does anyone other than me find it unsettling and reminiscent of an upside down crucifix?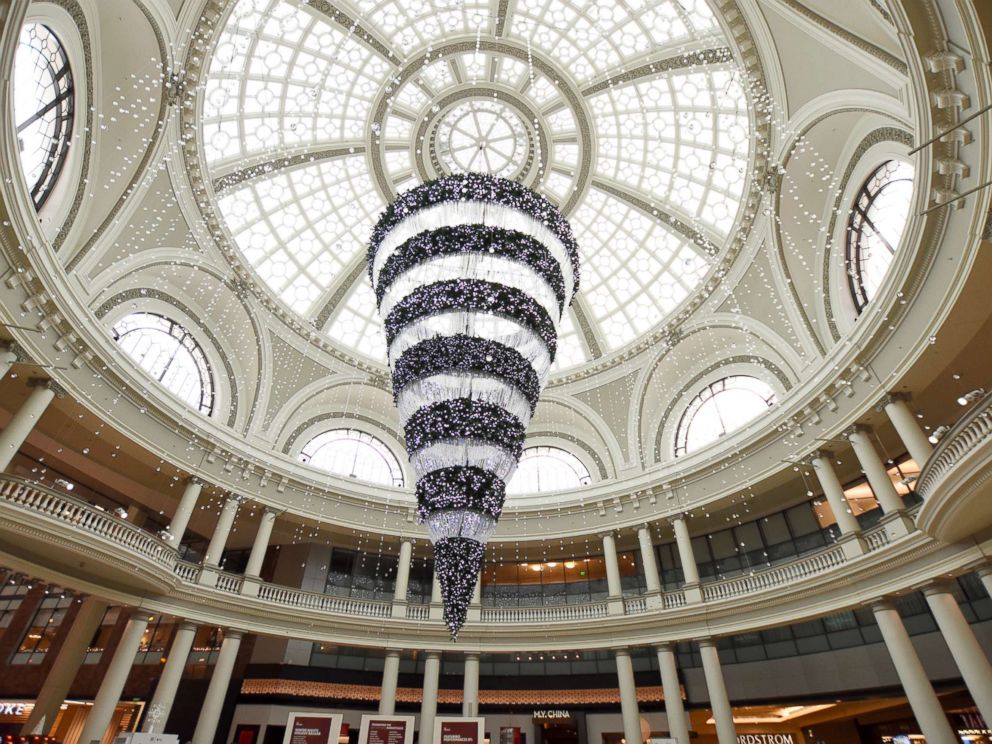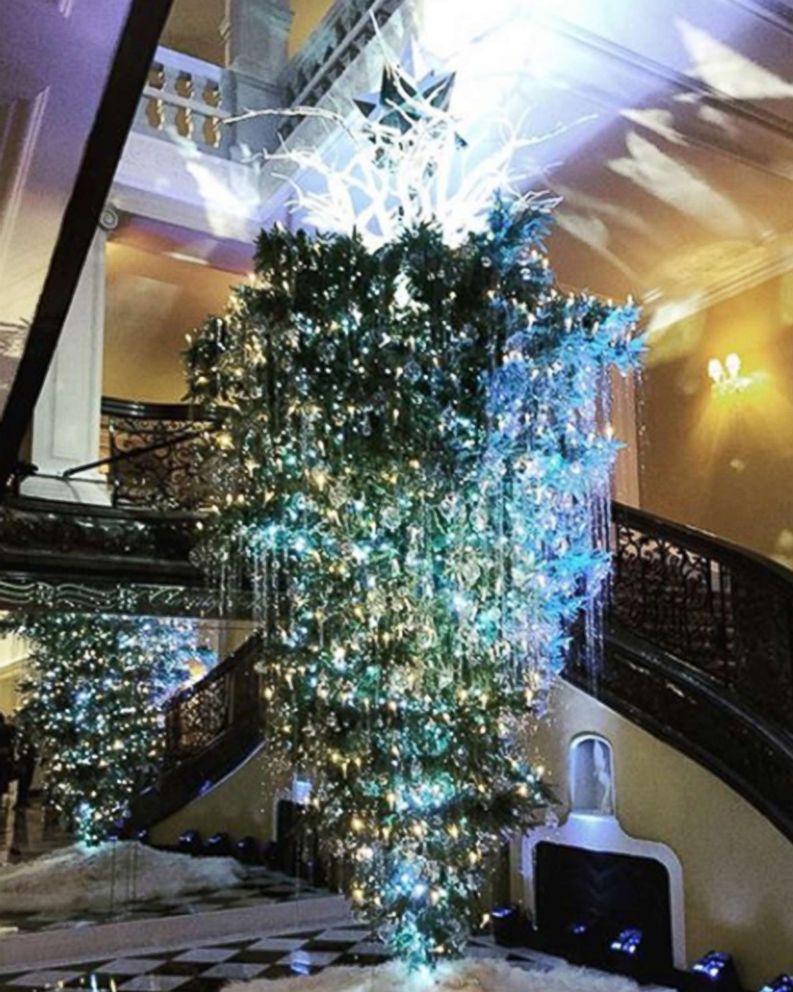 LOOK at This Upside-Down Christmas Tree!!https://t.co/MEyK5VIePK pic.twitter.com/VDKQlsPBZx

— Pee-wee Herman (@peeweeherman) December 12, 2016
Home Depot is reportedly selling upside down Christmas trees to consumers, though I didn't see any on display at a local store the other day. Target stores — which made the news last year for its transgender bathroom policy — is also schlepping this crap. If you're not boycotting these chain stores already, here's all the more reason to do so.